Massage and Body Treatments Plymouth
Revive Beauty Salon Plymouth
Massage and Body Treatments

Plymouth

Far more than a luxury treatment, our massages and body treatments are designed to help you recover from the stresses and strains of everyday living. Our expert massage therapists have the latest techniques to help you unwind and relax, while our beautiful body scrubs leave your skin feeling refreshed, rejuvenated and silky smooth!
Massage and Body Treatments
We're proud to be a little haven away from the stresses & strains of your everyday life. So, for the duration of your appointment, it's all about you. Our highly trained massage therapists will tailor your massage to suit your concerns or problem areas. From deep tissue massages to hot stone massages, body scrubs and pregnancy massages.
Whatever you need help to relax, target a problem area, or just to pamper yourself. We have the perfect massage for you at Revive Beauty Salon Plymouth.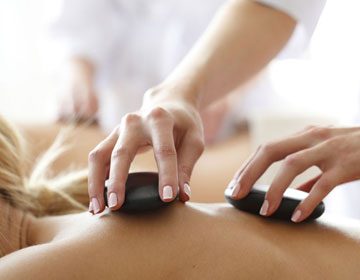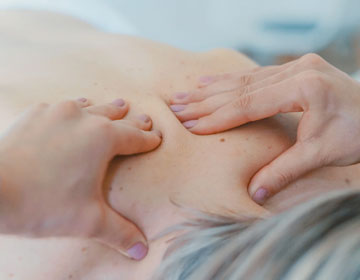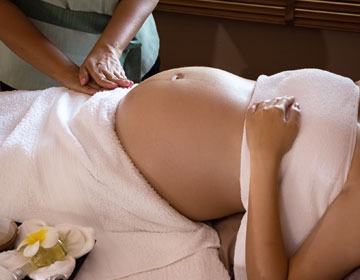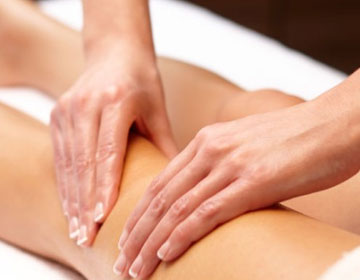 Massage Prices & Bookings
Swift massage techniques designed to energise the body and improve overall health.
The main focus of this massage is relaxation. Slow sweeping massage movements soothe tired muscles while the aromatic body oils truly relax your senses
Slow deep massage techniques are used to release tension and tightness help deep in your muscles
Hot stone massage is a deep massage using aromatherapy oils and warm stones to ease muscle tension and pain while creating a state of pure relaxation
Sink into the warm couch as the warm Salt Rocks ease away muscle tension and the minerals in the rocks sink deep into your skin rebalancing and revitalising the body.
A client specific, customised massage to meet the unique changing needs of someone having cancer treatment. A slower softer massage that is tailored to you.
A full body or back scrub using Dead Sea Salts to buff away dead skin cells whilst boosting circulation and improving the appearance of the skin. This treatment is finished with a massage with deeply hydrating oils leaving the skin soft and glowing.