Revive Beauty Salon Plymouth
Established for over 16 Years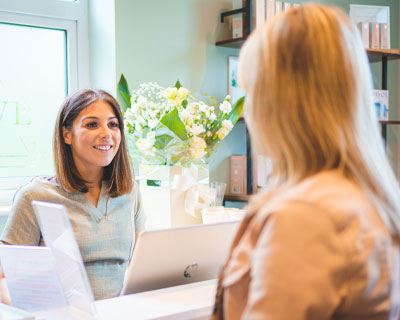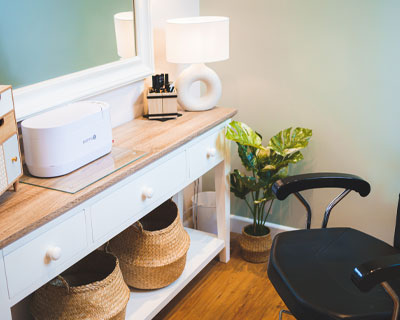 Award Winning Beauty Salon Established in 2006
Highly Qualified Beauticians
Our lovely salon is tucked away in Robourough Village with its own parking, a great place to slip away to get away from hustle and bustle. With a spa like feel Revive is the perfect little get away from every day life.
As a team of specialist therapists, throughout the year, we are constantly upgrading our skills so that we can bring you the latest knowledge and leading-edge treatments that our industry has to offer. Our team of therapists who will go beyond the call of duty to provide you with an atmosphere of relaxation and a first class service.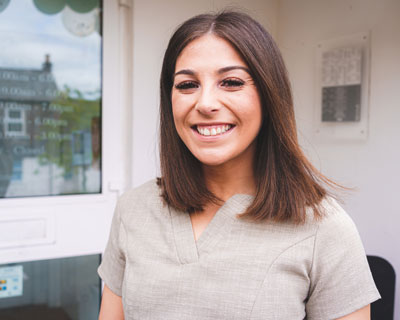 Danielle
Salon owner with over 14 years experience in the beauty industry. Danielle specialises and has a real passion for skincare. From AlumeirMD chemical peels to CACI nonsurgical face lifts, Danielle focuses on working towards your skincare goals.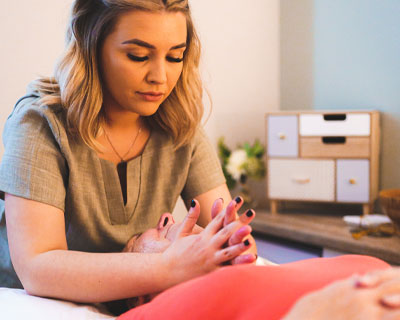 Hannah
Hannah has been in the beauty industry since she was 16 years old! She has specialised in lashes for the last 4 years. Her favourite treatments to do are lash lifts and brow lamination.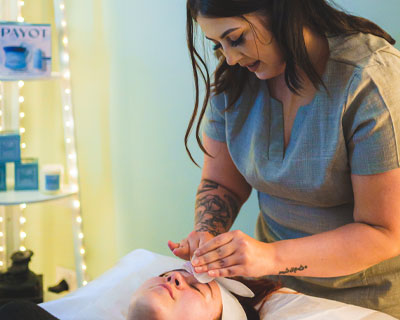 Beth
Beth is level Three qualified. She loves make clients feel relaxed. From facials to massage treamtents, Beth is your girl.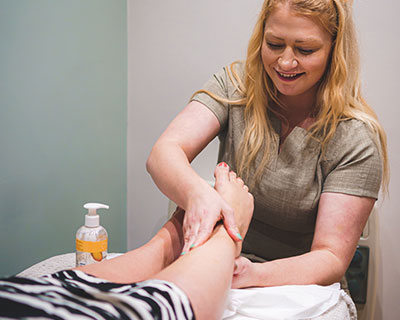 Tanneth
Tanneth is our nail queen! She loves all nail treatments including pedicures and Shellac.